Christina Driskill
Director of Quality Improvement and Data Analytics
BIOGRAPHY
Christina Driskill, R.N., joined the Pediatric Health Network in August 2019 as the Director of Quality Improvement and Data Analytics. She has over a decade of experience in both clinical and quality improvement capacities. Christina brings leadership experience and a passion for improving pediatric health outcomes to advance the Pediatric Health Network's mission to work with our communities to promote best clinical practices and evidence based care.
In her previous role as the Manager of Population Health for Children's Pediatricians and Associates (CP&A) she oversaw the Quality Improvement team and led CP&A's 12 locations to achieve NCQA's Level 3 Patient Centered Medical Home Recognition.
Christina is a Certified Pediatric Nurse and received her Bachelor of Science in Nursing from Middle Tennessee State University and her Master of Public Health with a concentration in Epidemiology from The George Washington University.
Christina enjoys cooking, fitness activities, traveling and spending time with her husband, two daughters and their dog.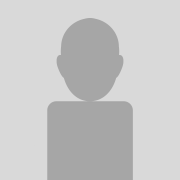 https://pediatrichealthnetwork.org/wp-content/uploads/2020/05/Summer-Vibes-Instagram-Post-1.png
1080
1080
Sarah Idso
https://pediatrichealthnetwork.org/wp-content/uploads/2020/06/PHN_Hz_TaupeRed_2020_RGB_HiRes_Lg-width449.png
Sarah Idso
2020-05-05 17:25:21
2020-05-06 09:18:58
Tyler Betts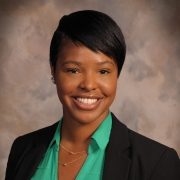 https://pediatrichealthnetwork.org/wp-content/uploads/2020/05/professional-headshot_2-1-scaled.jpg
2560
2224
Sarah Idso
https://pediatrichealthnetwork.org/wp-content/uploads/2020/06/PHN_Hz_TaupeRed_2020_RGB_HiRes_Lg-width449.png
Sarah Idso
2020-05-05 17:10:27
2020-05-07 10:06:52
Tasha Joyner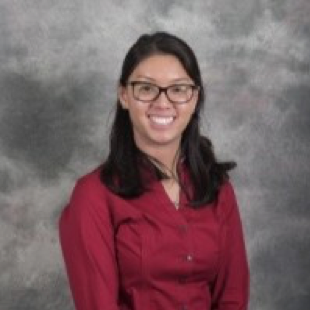 https://pediatrichealthnetwork.org/wp-content/uploads/2020/05/DuyenTran.png
310
310
Sarah Idso
https://pediatrichealthnetwork.org/wp-content/uploads/2020/06/PHN_Hz_TaupeRed_2020_RGB_HiRes_Lg-width449.png
Sarah Idso
2020-05-05 17:07:27
2020-05-05 17:07:27
Duyen Tran