BIOGRAPHY
Lisa D. Jones is the Business Intelligence and Clinical Analytics Lead at The Bear Institute for Pediatric Health Innovation at Children's National Medical Center and Cerner Corporation. Lisa manages teams to understand and prioritize opportunities where data and analytical insights can provide significant business value as part of the hospital's strategic plan. In addition, she has responsibility for growing the population health platform by advancing data-driven improvements.
A Registered Nurse with extensive experience directing diverse, global information systems projects for healthcare organizations to contribute to e-Health initiatives. Lisa has expertise implementing Electronic Medical Record (EMR) software for large-scale, academic and pediatric health systems. Before joining Children's National in April 2016, Lisa was a Clinical Lead of Cerner Middle East for three years, delivering a  state-of-the-art Clinical Information System. She analyzed complex clinical operations and structure processes to facilitate decision-making regarding clinical systems, clinical transformation, integration of technology, information requirements and applications for clinical adoption.
Lisa holds a Master of Public Health in Chronic Disease Epidemiology: Social Behavior Sciences from Yale University School of Medicine and a Bachelor of Science in Nursing from Georgetown University.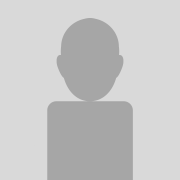 https://pediatrichealthnetwork.org/wp-content/uploads/2020/05/Summer-Vibes-Instagram-Post-1.png
1080
1080
Sarah Idso
https://pediatrichealthnetwork.org/wp-content/uploads/2020/06/PHN_Hz_TaupeRed_2020_RGB_HiRes_Lg-width449.png
Sarah Idso
2020-05-05 17:25:21
2020-05-06 09:18:58
Tyler Betts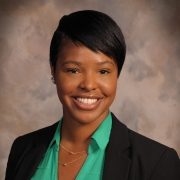 https://pediatrichealthnetwork.org/wp-content/uploads/2020/05/professional-headshot_2-1-scaled.jpg
2560
2224
Sarah Idso
https://pediatrichealthnetwork.org/wp-content/uploads/2020/06/PHN_Hz_TaupeRed_2020_RGB_HiRes_Lg-width449.png
Sarah Idso
2020-05-05 17:10:27
2020-05-07 10:06:52
Tasha Joyner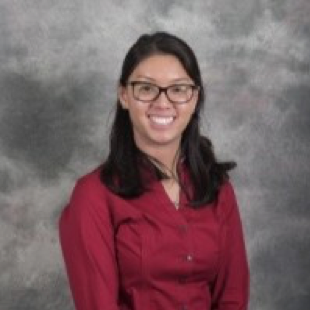 https://pediatrichealthnetwork.org/wp-content/uploads/2020/05/DuyenTran.png
310
310
Sarah Idso
https://pediatrichealthnetwork.org/wp-content/uploads/2020/06/PHN_Hz_TaupeRed_2020_RGB_HiRes_Lg-width449.png
Sarah Idso
2020-05-05 17:07:27
2020-05-05 17:07:27
Duyen Tran