BIOGRAPHY
Alec H. King is the Executive Vice President and Chief Financial Officer at Children's National. Alec oversees financial operations of the over $1 billion health system, with a direct responsibility for fiscal policy, performance goals and health system planning. In addition, he works closely with clinical leaders to ensure we have the capital to meet the needs of our patients and research enterprise.
With more than 14 years of experience in financial management, Alec brings a wealth of knowledge in hospital operations, payer relationships and business development needed to navigate an increasingly competitive healthcare market. Before joining Children's National in May 2016, Alec was Senior Vice President of Finance at Texas Children's Hospital for five years, where he led the organization's financial planning, unified business operations and maintained relationships with suppliers, creditors and financial markets. He worked closely with providers to support continuous improvement in the financial performance of their departments.
Prior to his tenure at Texas Children's Hospital, he served as Vice President of Clinical Strategy and Operations at Baylor College of Medicine in Houston, Texas. Among his accomplishments, he led reorganization of the institution's revenue cycle and grew clinical services and affiliations.
Alec holds a Master of Business Administration from Stanford University Graduate School of Business and a bachelor's degree in finance from Texas A&M University. In 2018, King was honored as one of 40 recipients of the Washington Business Journal's 40 Under 40 award.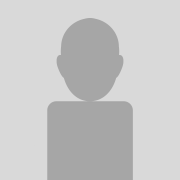 https://pediatrichealthnetwork.org/wp-content/uploads/2020/05/Summer-Vibes-Instagram-Post-1.png
1080
1080
Sarah Idso
https://pediatrichealthnetwork.org/wp-content/uploads/2020/06/PHN_Hz_TaupeRed_2020_RGB_HiRes_Lg-width449.png
Sarah Idso
2020-05-05 17:25:21
2020-05-06 09:18:58
Tyler Betts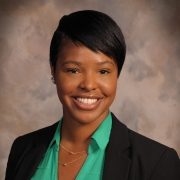 https://pediatrichealthnetwork.org/wp-content/uploads/2020/05/professional-headshot_2-1-scaled.jpg
2560
2224
Sarah Idso
https://pediatrichealthnetwork.org/wp-content/uploads/2020/06/PHN_Hz_TaupeRed_2020_RGB_HiRes_Lg-width449.png
Sarah Idso
2020-05-05 17:10:27
2020-05-07 10:06:52
Tasha Joyner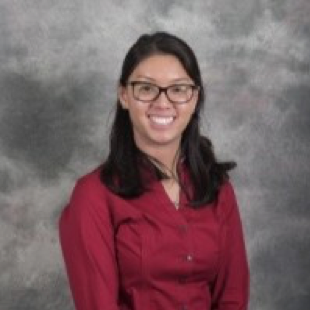 https://pediatrichealthnetwork.org/wp-content/uploads/2020/05/DuyenTran.png
310
310
Sarah Idso
https://pediatrichealthnetwork.org/wp-content/uploads/2020/06/PHN_Hz_TaupeRed_2020_RGB_HiRes_Lg-width449.png
Sarah Idso
2020-05-05 17:07:27
2020-05-05 17:07:27
Duyen Tran