Practice Managers Conference
Pediatric Health Network's Annual Practice Managers Conference is part of our yearly Future of Pediatrics Conference. It is focused on new initiatives, knowledge sharing, interoperability, care coordination and integration, workplace wellness, and more. In the most recent year, the conference focused on COVID-19 recovery phases and topics related to helping a practice implement change and adapt to COVID-19 protocols.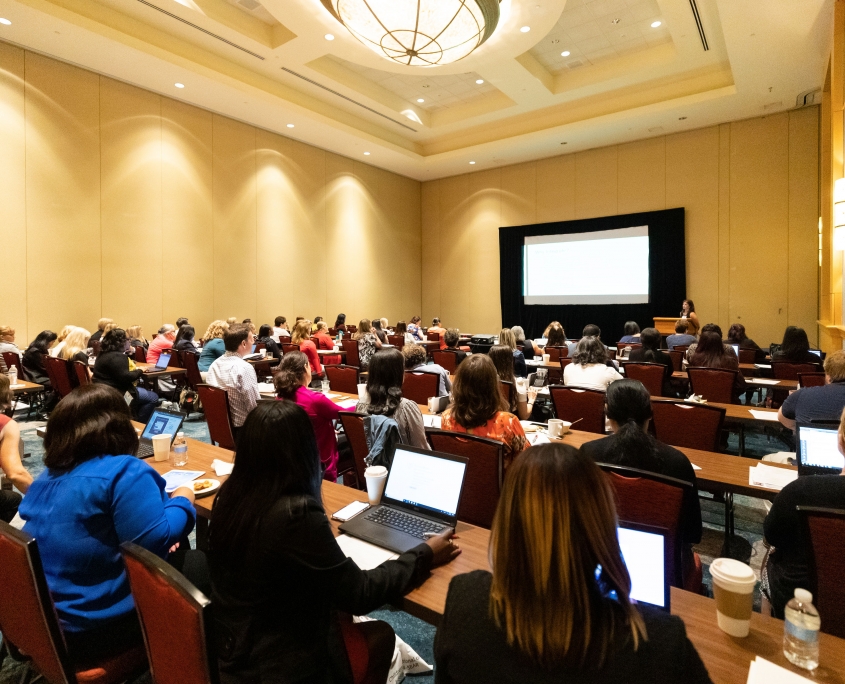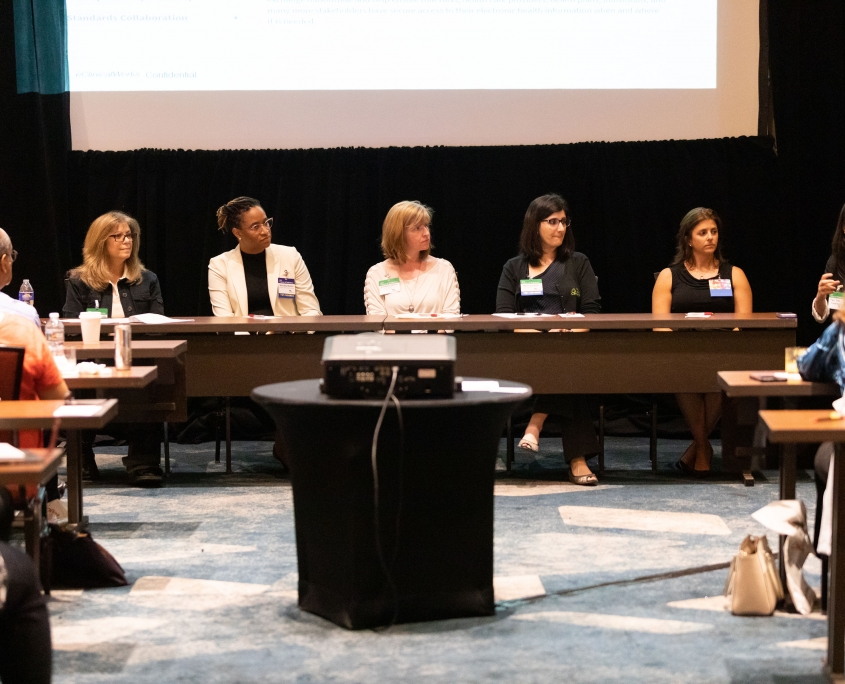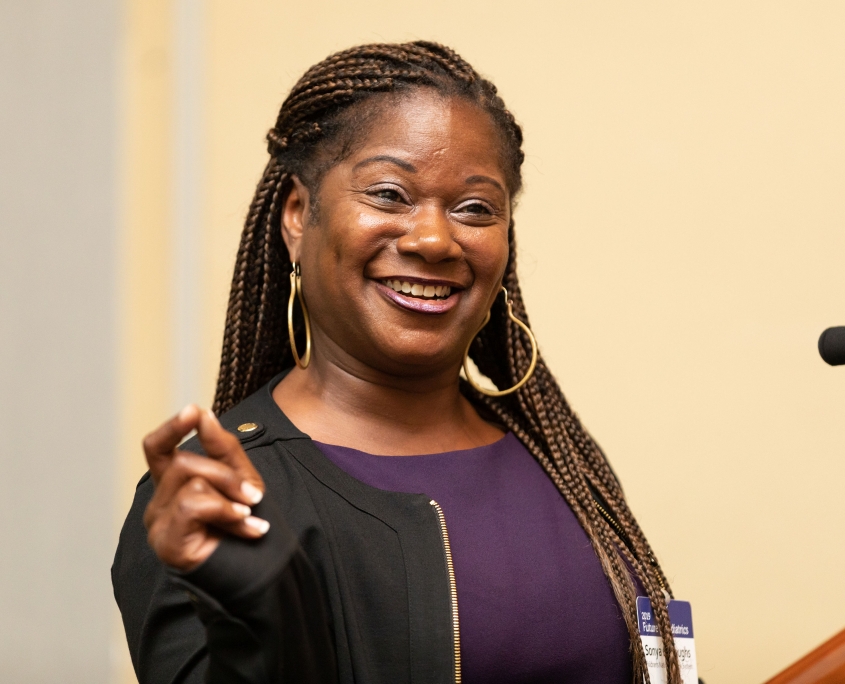 2020
Practice Management Road to Recovery Series
July 8, 2020 – Practice Recovery 101: Reports and Recalls
July 22, 2020 – Practice Recovery 102: Payment Collection
August 5, 2020 – Practice Recovery 103: Best Practices – New Initiatives and Implementing Changes
August 19, 2020 – Practice Recovery 104: Employee with COVID-19 / Wellness in Your Workplace
2019
2019 Practice Manager's Conference
PHN and Children's National Updates – Presented by Sonya Burroughs, M.D.
Pediatric Health Network – Presented by Dianna Abney, M.D.
Care Coordination and Integration in Primary Care – Presented by Rachel Bakersmith
Quality Improvement 101 – Presented by Ellie Hamburger, M.D.
Interoperability Explained – Presented by Farah Saeed
Incorporating Wellness into Your Workplace – Presented by Ajay Tejasvi, Ph.D.
Patient Engagement – Presented by Vince Ascrizzi, M.D.
The New Right Chart Panel, HEDIS and Registries – Sonya Burroughs, M.D. and Stacy Gregory