BIOGRAPHY
Tasha Joyner is the IT Program Manager for the Pediatric Health Network (PHN), overseeing the implementation of the population health platform that will analyze data for the PHN practices.
She has over a decade of experience in health practice operations, project management, business strategy, and IT implementation. Before joining the PHN, Tasha was the Director of Business Operations at a nonprofit reproductive health company. In that role, she managed the business operations of four health practices and led all the new business initiatives and IT implementation projects. Prior to her work as a Director of Business Operations, Tasha was afforded the opportunity to be on a pioneering team at DKT International that opened its first medical practice in the United States.
Tasha holds a Bachelor of Science in Health Science from George Mason University, and a Master of Science in Healthcare Administration with a concentration in Executive Management from George Mason University.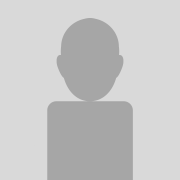 https://pediatrichealthnetwork.org/wp-content/uploads/2020/05/Summer-Vibes-Instagram-Post-1.png
1080
1080
Sarah Idso
https://pediatrichealthnetwork.org/wp-content/uploads/2020/02/PHN_Hz_TaupeRed_2020.png
Sarah Idso
2020-05-05 17:25:21
2020-05-06 09:18:58
Tyler Betts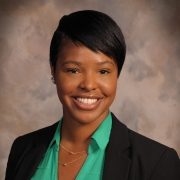 https://pediatrichealthnetwork.org/wp-content/uploads/2020/05/professional-headshot_2-1-scaled.jpg
2560
2224
Sarah Idso
https://pediatrichealthnetwork.org/wp-content/uploads/2020/02/PHN_Hz_TaupeRed_2020.png
Sarah Idso
2020-05-05 17:10:27
2020-05-07 10:06:52
Tasha Joyner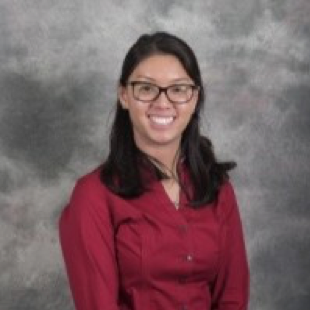 https://pediatrichealthnetwork.org/wp-content/uploads/2020/05/DuyenTran.png
310
310
Sarah Idso
https://pediatrichealthnetwork.org/wp-content/uploads/2020/02/PHN_Hz_TaupeRed_2020.png
Sarah Idso
2020-05-05 17:07:27
2020-05-05 17:07:27
Duyen Tran