BIOGRAPHY
Tyler Betts is the Application Architect at Bear Institute for Pediatric Health Network. Tyler is responsible for providing and cultivating and sustaining relationships to provide appropriate escalation of issues, solution knowledge and engagement support. In addition, he is responsible for solving issues using solution knowledge and expertise while resolving complex concerns raised during installation, operation, maintenance or solution application to ensure application software is effective and efficiently designed. He has been in the device implementation team at Cerner for the past three years. His specialties include implementation including women's health to help facilitate clinical systems for fetal monitoring and information requirements and applications for clinical adoption.
He has over eight years of experience in designing technology solutions and was awarded the Eagle Award for Best Project Implementation.
He holds a Bachelor's degree from Rollins College and Master's degree from University of Miami.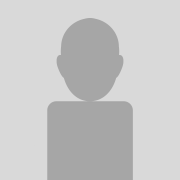 https://pediatrichealthnetwork.org/wp-content/uploads/2020/05/Summer-Vibes-Instagram-Post-1.png
1080
1080
Sarah Idso
https://pediatrichealthnetwork.org/wp-content/uploads/2020/02/PHN_Hz_TaupeRed_2020.png
Sarah Idso
2020-05-05 17:25:21
2020-05-06 09:18:58
Tyler Betts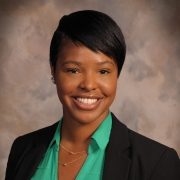 https://pediatrichealthnetwork.org/wp-content/uploads/2020/05/professional-headshot_2-1-scaled.jpg
2560
2224
Sarah Idso
https://pediatrichealthnetwork.org/wp-content/uploads/2020/02/PHN_Hz_TaupeRed_2020.png
Sarah Idso
2020-05-05 17:10:27
2020-05-07 10:06:52
Tasha Joyner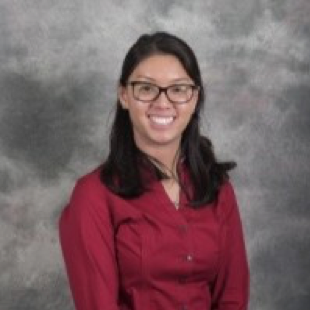 https://pediatrichealthnetwork.org/wp-content/uploads/2020/05/DuyenTran.png
310
310
Sarah Idso
https://pediatrichealthnetwork.org/wp-content/uploads/2020/02/PHN_Hz_TaupeRed_2020.png
Sarah Idso
2020-05-05 17:07:27
2020-05-05 17:07:27
Duyen Tran