Why Join the Pediatric Health Network
Our Pediatric Health Network represents a formal collaborative between primary and specialty care pediatricians.
Through our clinically integrated network, physicians will:
Engage in quality improvement
Have access to timely and shared data
Demonstrate results
By joining our network you will help further these initiatives and contribute to the improvement of care for your individual patients, as well as children everywhere.
Benefits for members will include:
Physician-defined standards of care
Care coordination with pediatric specialists
Chronic disease co-management
Improved access to peers/specialists
Clinical guidelines and protocols to streamline care and improve outcomes
Analytics that include predictive risk modeling and stratification
No capital investment but potential for financial reward
Enhanced group purchasing opportunities
Mutually beneficial contractual relationships
Value based contracting
Total cost of care reporting
Network-wide data Integration
A data repository that allows for true population health management
Data exchange will follow stringent security and HIPPA standards
Development of technology solutions that will generate quality reports and gaps in care
Frequently Asked Questions
Stay Connected to the
Pediatric Health Network
Improving outcomes for member physicians, practices and patients by employing best practices and innovative strategies for shared care.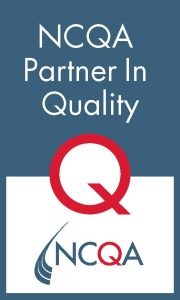 111 Michigan Avenue NW
Washington, DC 20010