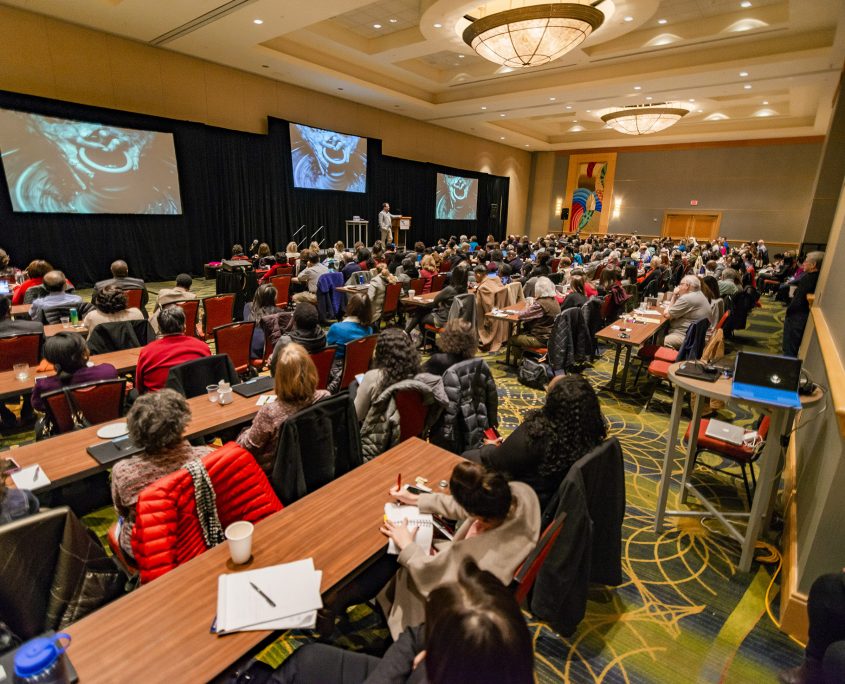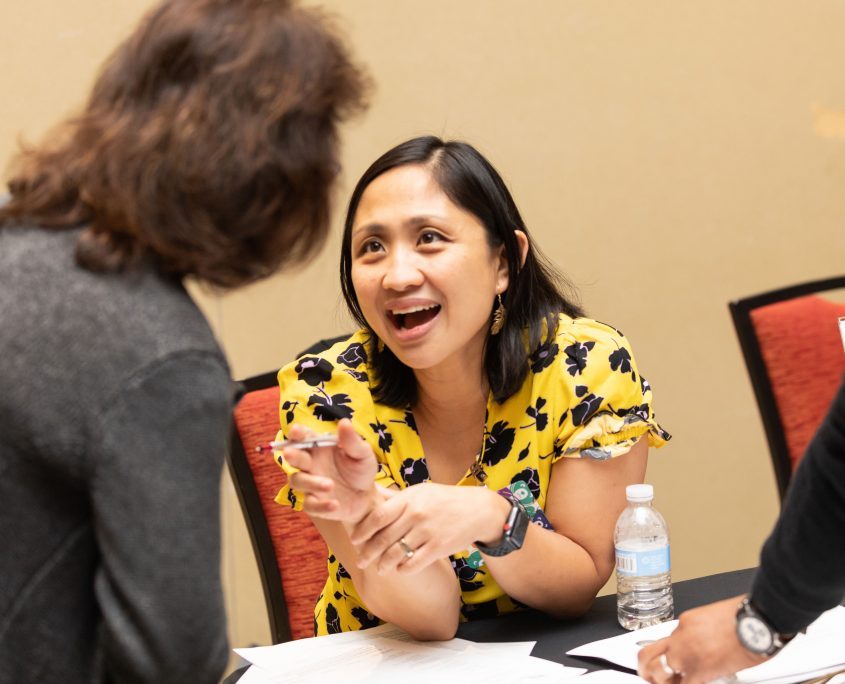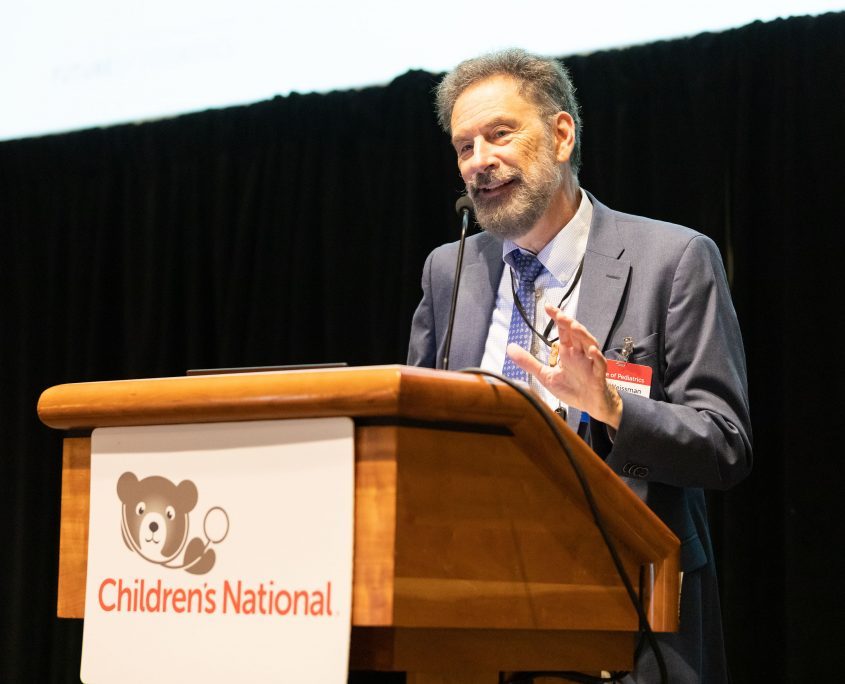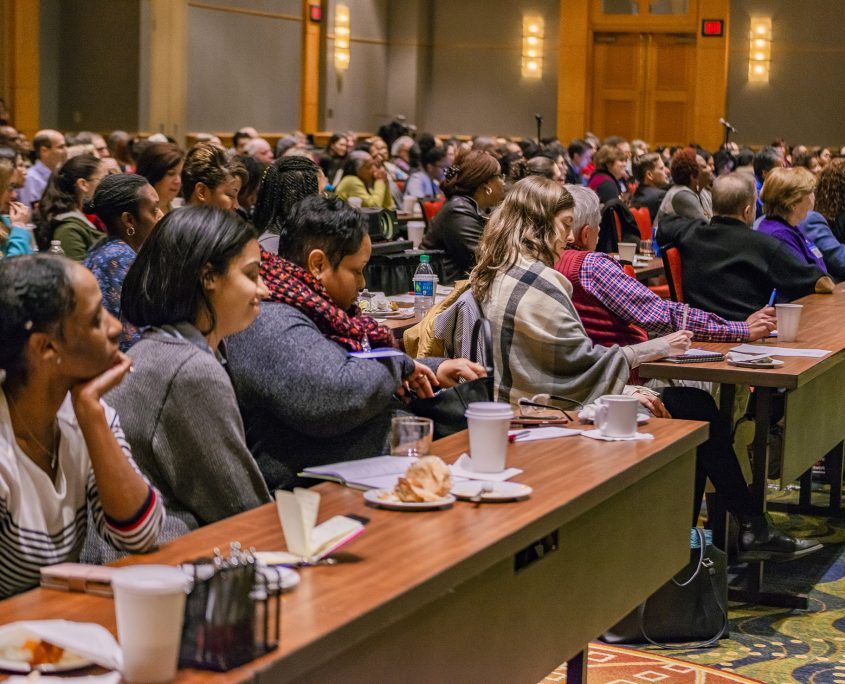 The Business of Pediatrics is an annual CME conference for community-based primary care pediatricians, as well as office managers and coders. National presenters provide updates on coding, practice management, population health, and emerging trends in care delivery, quality performance and reimbursement. This conference is focused on primary care – not specialty or hospital care.
PHN actively participates in the conference to share success stories from our experts and local practices to over 250 primary care key decision makers in Maryland, Washington, D.C. and Virginia.
The Business of Pediatrics 2020 has passed. Please see below for past presentation materials and recordings and watch this page for updates on Business of Pediatrics 2021.