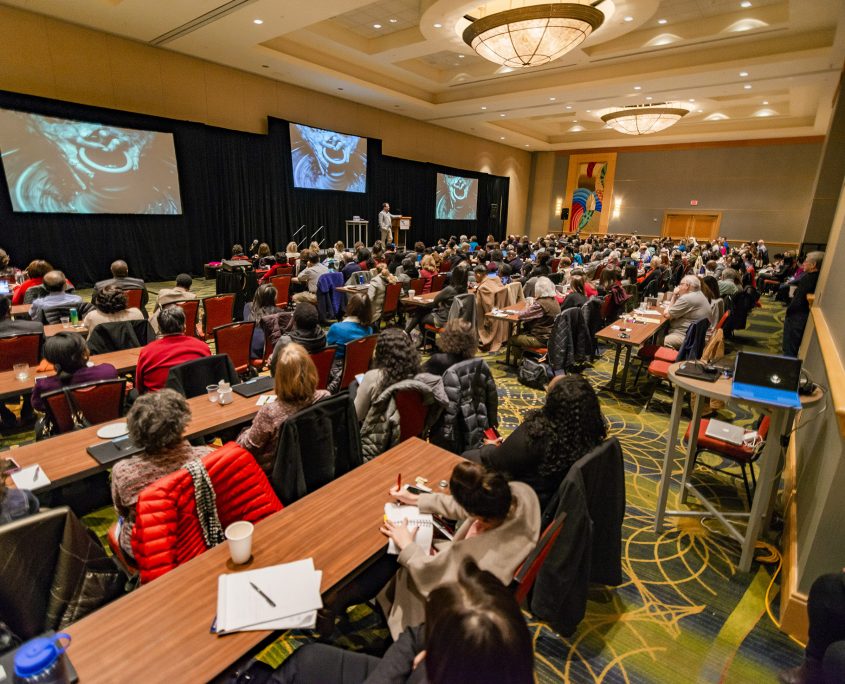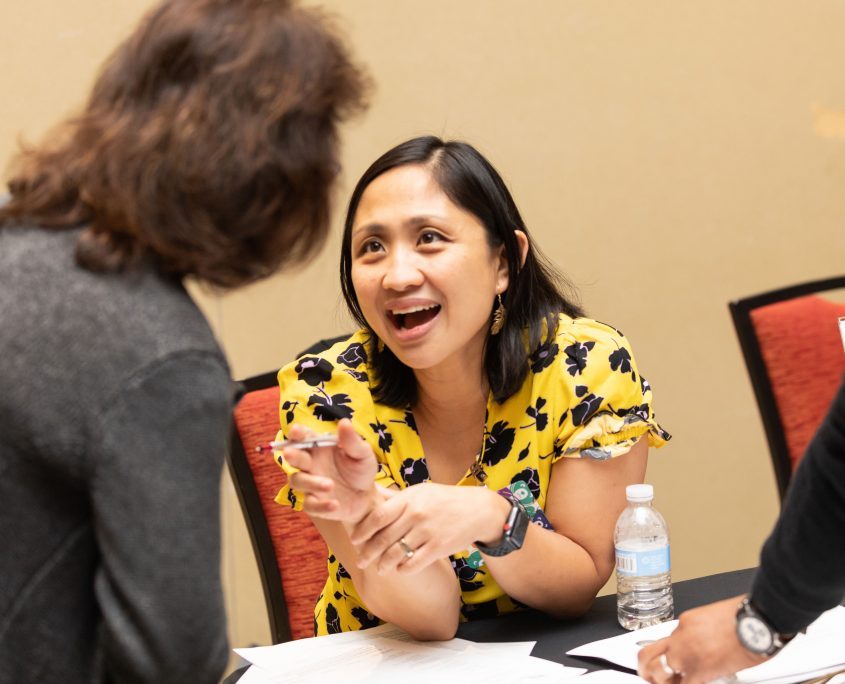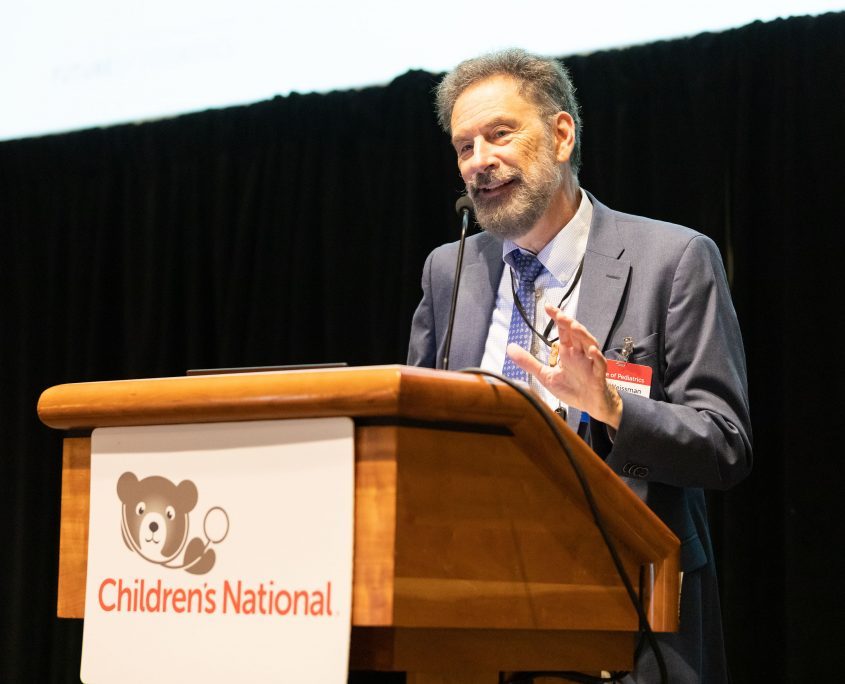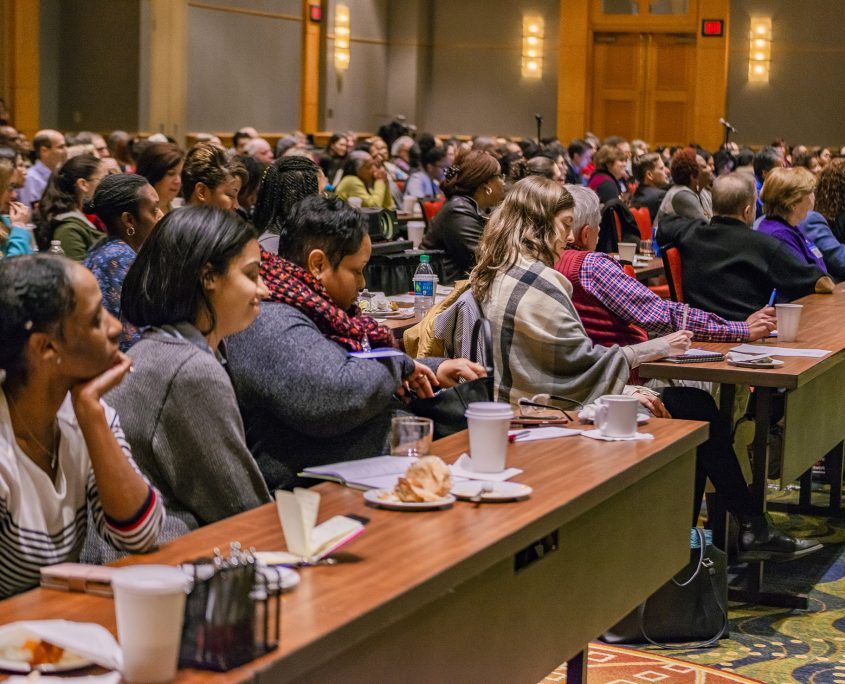 2021 Virtual Business of Pediatrics
Tuesday, December 7 @ 8:00 a.m. – 12:45 p.m.
This year's Business of Pediatrics topics will highlight how our pediatric practices are adapting and adopting lessons learned from the COVID pandemic.  What does the new model of pediatric practice look like? Get practical perspective from local and national experts.
Planned topics include:
Transforming pediatric practice (Sue Kressly)
Pediatric practice performance (Pandemic and beyond) (Chip Hart)
Mental Health Crisis for Children, Families and Pediatric Practices
Integrating Mental Health Services into Pediatric Practice
Teenagers, Health Care & the Law
Balancing Your Work Family and Your REAL Family (Work-Life Balance)
We appreciate that our pediatric practices are extremely busy meeting surging demand for care and immunizations. We have adapted this year's program for half-day virtual participation – making it easier for you to attend and learn from our colleagues and national experts.
This year's information will help you position for recovery and future practice success.  We look forward to your participation!
The Business of Pediatrics is an annual CME conference for community-based primary care pediatricians, as well as office managers and coders. National presenters provide updates on coding, practice management, population health, and emerging trends in care delivery, quality performance and reimbursement. This conference is focused on primary care – not specialty or hospital care.
PHN actively participates in the conference to share success stories from our experts and local practices to over 250 primary care key decision makers in Maryland, Washington, D.C. and Virginia.